Wedding videos can be just as magical when they are totally DIY. When it comes to the modern fairy-tale wedding, you don't have to spend loads of money on wedding videography. With iPhone advancements, you can still shoot the wedding video on iPhone for a video of a lifetime right on your smartphone. All you need are a couple of tools and your wedding video will look professional from start to epic finish!
The Perfect Wedding Video on iPhone
The perfect wedding video shot from an iPhone angle starts with a killer wedding videography app. Check out Weddeo to shoot the most professional wedding video with friends and family. DIY doesn't always mean cheap. You can still video the wedding of your dreams without going way over your budget. This iPhone wedding video app, found here https://getweddeo.com helps you capture your entire wedding day from "Will you?" to your honeymoon!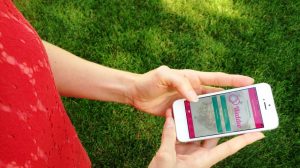 Not only you and your bridal party, but your guests can also help you capture every single romantic moment of the day with this amazing iPhone app. You can use the footage recorded from every angle to create the best wedding videography with our professional team of editors, that way you still enjoy every moment without the worry.
Finding Your Light
One of the best tips for brides and grooms is all about lighting. Natural light gives you the best quality wedding videography, so don't be afraid to explore options in and around your venue that offer the best natural light. Remember DJ's and wedding venues are there to serve you and are more than happy to turn up the lights for your wedding. Simply put a groomsman or bridesmaid on the task!
Guys are flexible and mostly look good in any light, but if you find the lighting isn't all that great you can use iPhone accessories like the Taousa Universal LED Clip-on Light to brighten your big day up a bit.  Remember it is generally best practice to have your wedding lighting brighter than some DJ's like it. Your photographer needs it as well.  It isn't a prom!
How To Save iPhone Pics and Video
The perfect wedding video on iPhone doesn't have to be boring and still have room for all of the amazing still photography. The best part, you can make a sweet music video out of the big day and still have a really sweet wedding video to cherish.
A Few More Must Haves
Keep in mind that everyone will be capturing your wedding and reception anyways on their phones. Including a sweet note to your guests in your wedding invitations can help them get in on the fun. Simply ask: For our big day, we want you to be part of our wedding video team. You know us best and we think you'll shoot something magical.  
Just remember, when it comes to making the most out of your DIY wedding videography Weddeo has got you covered!
Crazy Affordable Wedding Video
Weddeo is a new wedding video experience that allows you to capture all the best memories from the biggest day of your life, for a professionally edited yet authentic wedding video at a price you can afford.
Traditional wedding videographer:  $2,000+
Professionally-edited Weddeo video:  $199+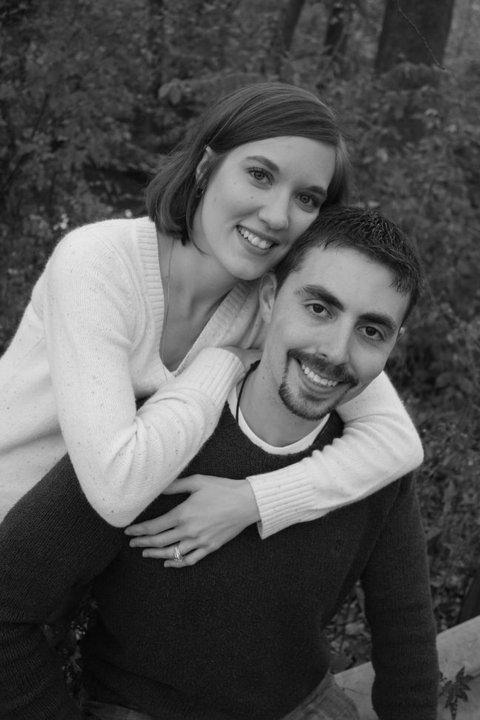 Kate and Nick Storey
Founders
We believe everyone should have an authentic, truly personal story of their wedding day, and Weddeo is here to help you capture it, with all the people you love most – at a price you can truly afford.