Hi! We're Kate and Nick, creators of Weddeo – which has a very personal story for us.
Let's travel back a few years…
I loved planning our wedding, but I was your typical stressed-out bride, trying to juggle all the little details of planning a wedding we would be proud of while also working hard at my first real job. (To give you an idea of just how stressed out I became, I actually developed a severe case of hives that had to be medically treated two weeks before our wedding date.)
However, with about 10 months to plan, I faithfully followed my wedding checklist and crossed off (nearly) all of my to-do items.
We finally made it to the week of the wedding, and I was feeling pretty confident that we had done everything we needed to – until a realization finally pushed its way through my foggy brain like a cruel reminder alert:
We hadn't booked a videographer.
Like most people, photos and videos are my most treasured possessions. But when it came time to budget for items, we never seemed to have the $2,000 we had been quoted by professional videographers…so we kept putting it off – and finally, it was just too late to get one.
We were out of time and out of money, so we reluctantly convinced ourselves that the photographs would be good enough for capturing memories of our wedding day…and we've regretted that decision ever since!
Flash forward nine years: As we celebrated our anniversary with a quiet dinner out, we once again lamented the fact that we didn't have any video to watch from our wedding. We talked about the three weddings we had attended over the last couple of months, and how it's so much easier now for anyone to capture those events with their smartphones – even the silly, crazy moments that the bride and groom might have missed.
But the problem was…even with all this technology, how would the new Mr. and Mrs. truly enjoy those videos?
As several individual clips to watch on their own phones, after they chased down their friends to text the video to them?
As piecemealed pictures and videos shared on someone else's Facebook page or Instagram?
Or – worst of all – would they miss out on those videos entirely because they had been deleted or forgotten by the person who captured them in the first place?
We knew there had to be a better way – so we created Weddeo.
Our goal is to help brides and grooms relive every moment of their most special day, from the big moments to the little ones – because together, these little moments tell the whole story of your wedding day.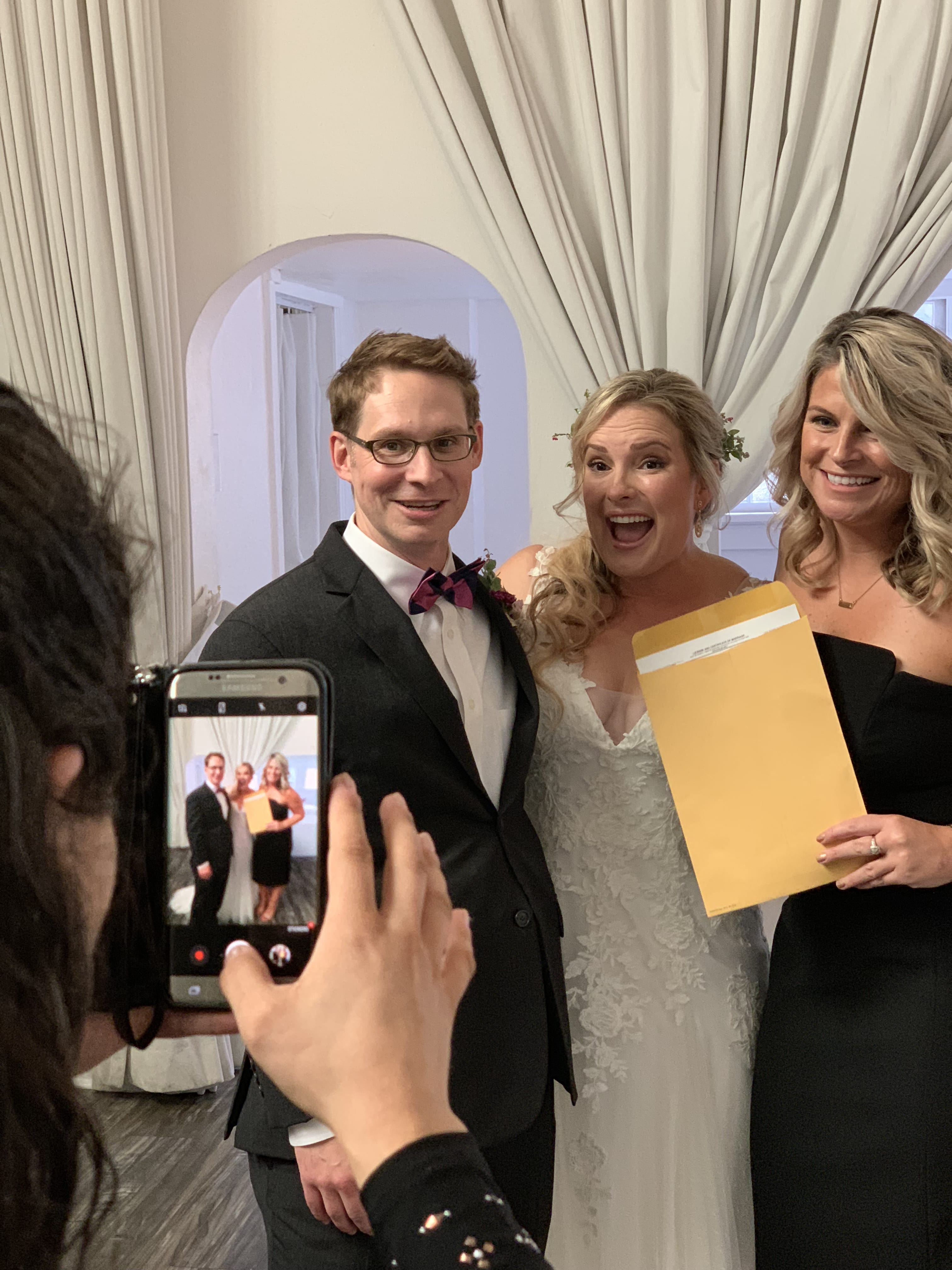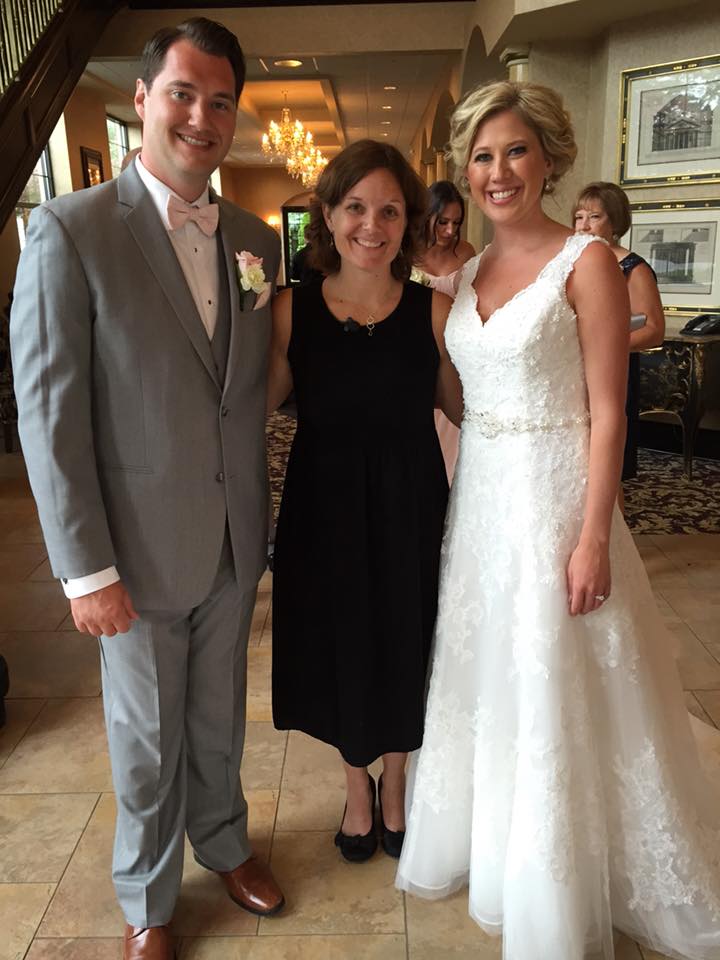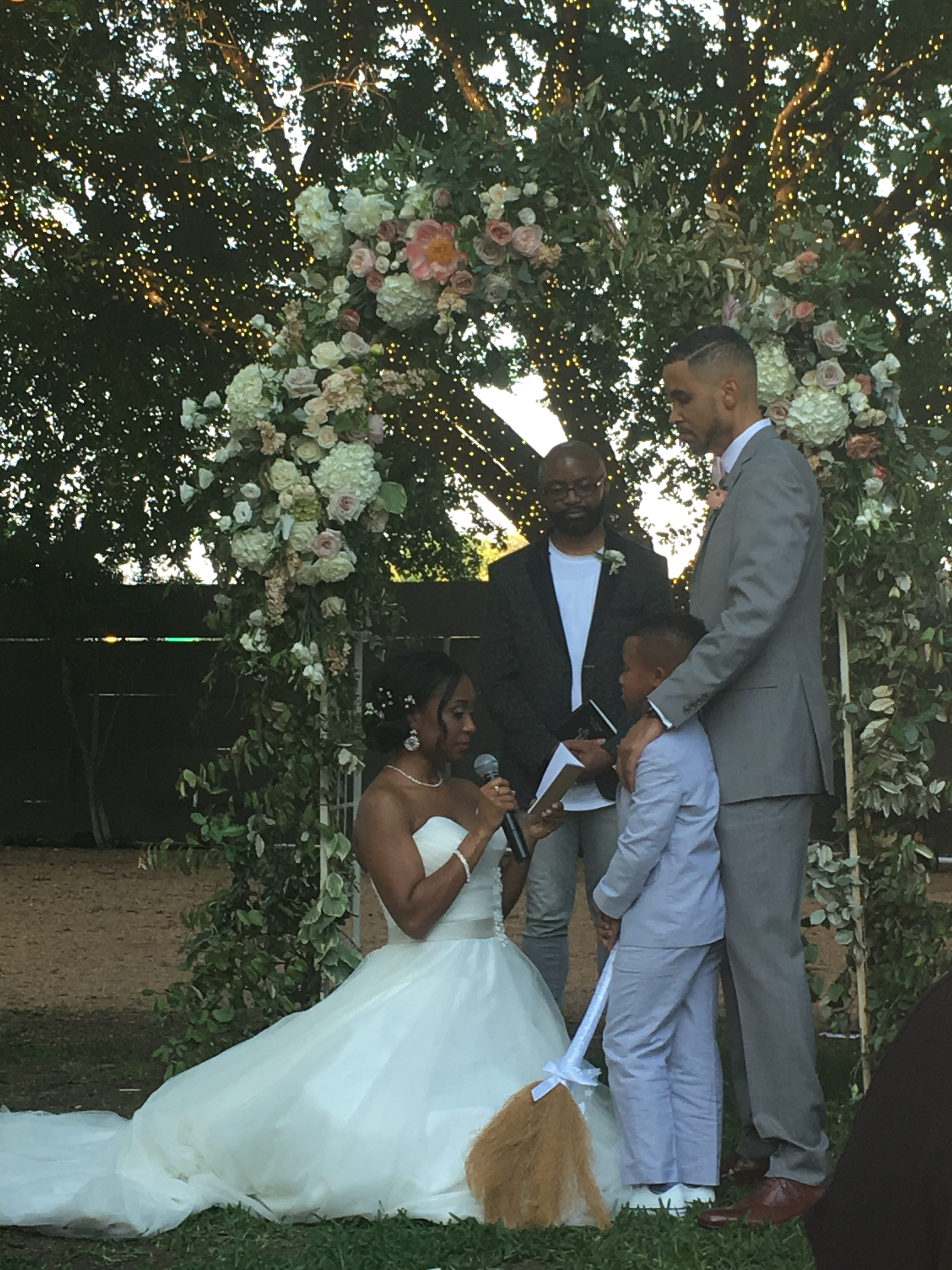 Learn more about how Weddeo can help you easily and affordably capture every moment of your big day!